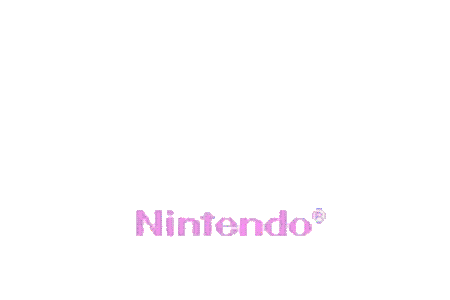 Press Start!
commission status: open!
payment status:free & fee!
© sdridv. All rights reserved.
Payment Methods:
- USD ONLY
- CashApp
- Venmo
- PayPal
- Nitro
- IDV wishlist
- Amazon wishlist
- Smurf Acc's ONLY IDV NA/EU (sometimes)
Payment Transactions:
Payment done at beginning or in the middle/during, whichever is preferable for the client! payment in both is acceptable!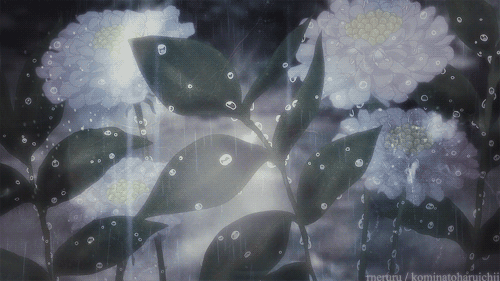 Refunds:
situational, however if the product is completely finished i likely will not refund.
Memtionables:
I can decline any commissions i see fit, and will likely not cancel a commission during the time. There is no set duration of guaranteed time for me to finish commissions, all i ask for is patience. Please credit me whenever possible or publicly shared, examples for requests are appreciated! if there are no examples listed then i will show in dms! tips are welcomed<3
Menu
Account Edits
Identity V:
[ Skins ]
1-15 • 5.00USD
16-30 • 10.00USD
40+ • 15.00USD
100+ •20.00USD
[ Accessories ]
0.50 eachGenshin Impact:
[ Smurf Account ]
5-10.00USD
[ Average Account ]
9x5 = 10-15.00USD
[ Whale Account ]
10x5+ = 15-20.00USDRoblox:
Account Size Dependable
around 10.00USD
Add-On's Free!Cookie Run:
Account Size Dependable
5-15.00USD
Add On's Free!Sky.Children Of Light:
5.00! Any Size! Add-On's Free!
Extra Info:
Skull Girls Edits, and MLBB Edits, range from 5-20 (negotiable), no reference/base art will cost extra, anything made from scratch will cost extra.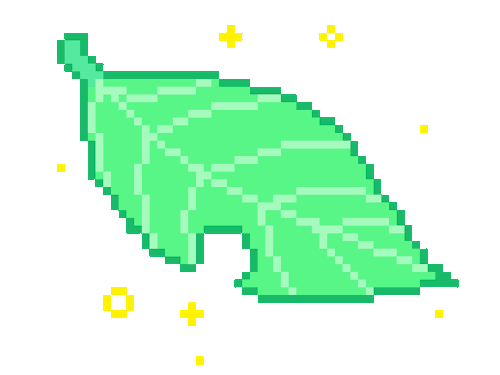 Art
Full Body:
30.00USD
each comes in base colors only
[ Additional fees ]
5-10.00USD • per additional person
5.00USD • for details!
3.00USD • detailed backgroundHalf Body:
20-25.00USD
each comes in detail automatically!
[ Additional fees ]
2-3.00USD • per additional person
1.00USD • detailed backgroundHeadshot:
10.00USD
all details are free!
[ Additional fees ]
0.50USD • per additional personTiny Art:
3-5.00USD
additional people free!
all details free!Comic Stripes:
5.00USD in full!
everything else about it is free!
Pride Flag backgrounds are free!
____
WIP and Finished Examples below!
[ more will be added soon! ]